Mitsubishi inks MOU with PT PLN Group to promote biomass energy usage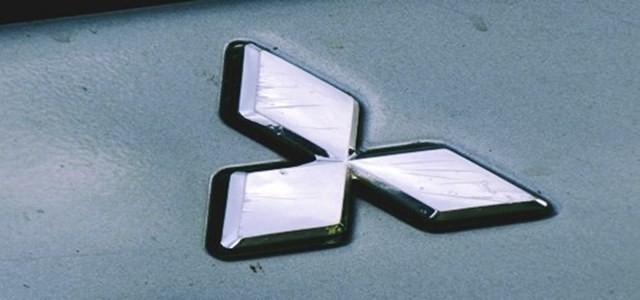 The collaboration will support Indonesia's path to increase usage of biomass energy sources in a bid to decrease carbon emissions
Policy proposal on technologies, legal and financial support frameworks will be finished by September 2021, followed by the development of a pilot project
Mitsubishi Power Ltd., a wholly-owned subsidiary of Mitsubishi Heavy Industries (MHI) Group, has reportedly inked an MOU (Memorandum of Understanding with Indonesia's Bandung Institute of Technology (ITB) and PT PLN Group (Perusahaan Listrik Negara) calling for a combined collaboration to develop policy proposal to encourage the implementation of biomass co-firing at thermal power plants in Indonesia.
Sources cite that the industry-academia collaborative team will conduct studies primarily related to the selection of suitable biomass fuel and their combustion assessments, and equipment renovation plans, with a goal to make effective use of the nation's abundant biomass resources. This collaboration is in line with the nation's energy policy aimed at reducing carbon emissions by the use of biomass fuel at existing as well as newly developed coal-fired power plants.
Economic assessments will be carried out in collaboration with PLN Group, which currently operates several thermal power plants in the nation. The main focus on MOU will be to make a plan for promoting biomass co-firing in the nation, including the selection of the ideal biomass fuel and pilot facility from among PLN's power plants. This will be based on the outcomes of technical feasibility studies conducted by Mitsubishi in Japan along with policy evaluation and market research carried out in Indonesia under ITB's leadership.
According to sources familiar with the knowledge of the matter, plans call for a proposal involving technical requirements and preparation of legal as well as financial support framework to be finished by September 2021, followed by the collaboration to encourage the adoption of biomass co-firing in the nation and the realization of a pilot project.
While expressing his strong expectations toward the cooperation's success Iswan Prahastono, Director for R & D at PLN said that Mitsubishi Power, PLN Group, and ITB alliance would successfully support the nation's energy situation through the use of clean energies.

Source credit - https://www.benzinga.com/pressreleases/20/10/a17914625/mitsubishi-power-signs-mou-with-indonesias-pln-group-and-bandung-institute-of-technology-itb-on-jo